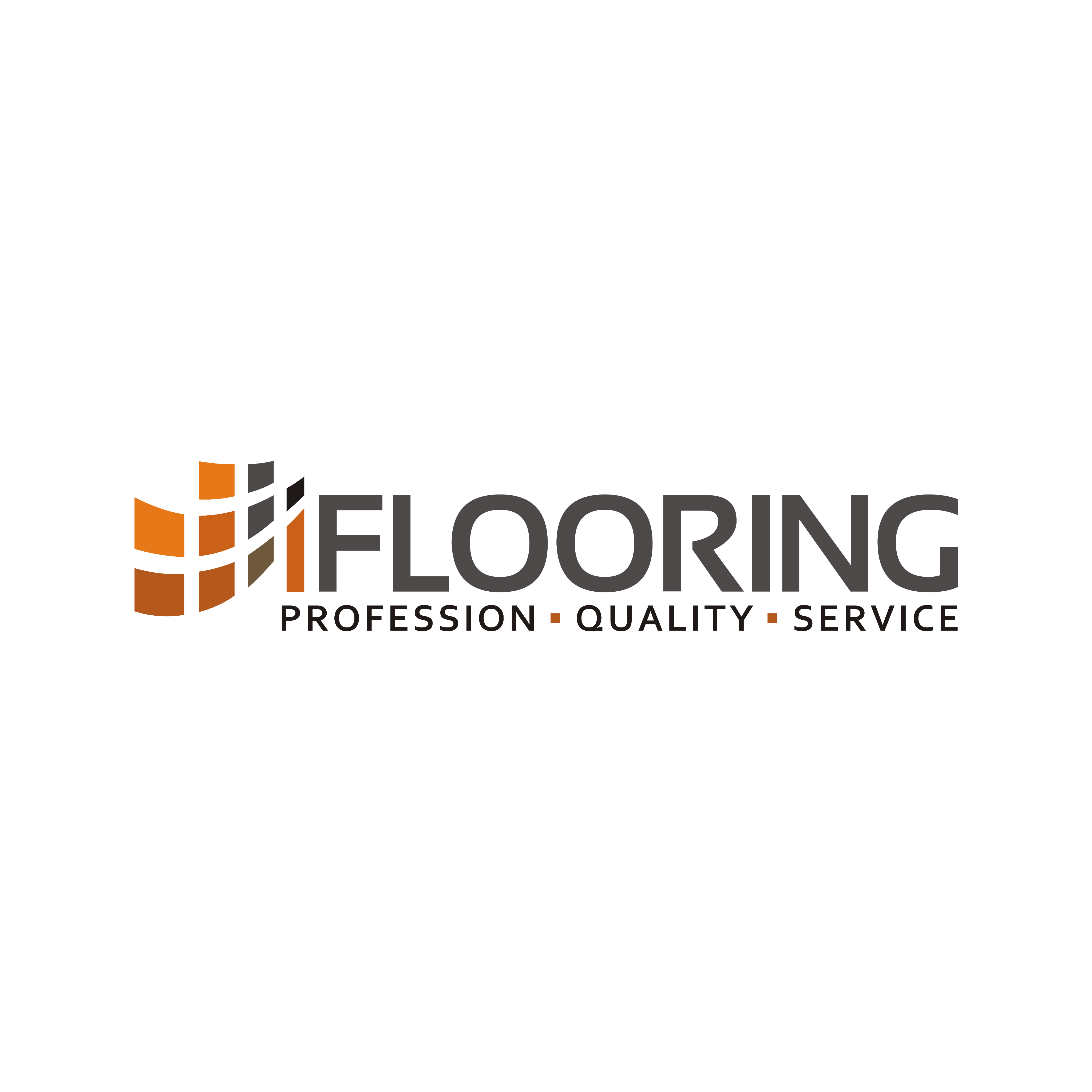 About iFlooring
iFlooring Pty Ltd locates in Carlingford, and mainly serves customers in Epping, Ryde, Parramatta, and Hills districts. Now this dynamic company has been evolving for Twelve years. The aim of the company is to provide the ultimate customer experience to their forthcoming flooring project. We are able to source most of the big brands on the market, such as Quick Step's Laminate floor boards, Preference Floors' Verdura / Stonewood Bamboo floor boards, Proline Floors' Evolution laminate floor boards, and etc. If you are thinking of doing your floor project soon, please contact us for the expert's advice. 
Profession

Profession is the first priority at iFlooring. We know the floor products and we know the flooring business, so that we are confident to give the professional advice to our valuable customer based on their individual condition.

Quality

Quality is the most fundamental element at iFlooring. Without quality stuff, customer will not get the right product, and hence will not get superior shopping experience with iFlooring. iFlooring only deal with the suppliers with the high quality flooring material, so that customer at iFlooring will enjoy the quality flooring material at home.

Service

Service is the core value at iFlooring. Service includes sales service and after sales service. We will foster customers from their initial selection of flooring product till ongoing use of the floor. At iFlooring, we strive to meet 100% customer satisfactory on our customer service.
We had our laminate floor installed last week in the whole apartment. Very satisfied with the customer service and quality of the product and installation. Kevin, the manager, visited us in Dee Why and showed a variety of brands and options of laminate flooring. We purchased the Villeroy & Boch 10mm laminate - a german brand, better quality and AC5 rated. Price was good, much better than local retailers on the Northern Beaches. The installer removed our carpet and old laminate, and did a professional job during 2 days. Very honest company and e asy to deal with! We asked them to put the new laminate under the kitchen cabinets, and they did promptly. No extra charges for that - so we can not stress how good the experience was. Thanks again Kevin.
Thank you to you and your team for the wonderful job you recently did laying out bamboo floors. The level of professionalism you displayed from start to finish was exemplary. There was no delays. Your team was punctual on the job and very quick and thorough. The overall result and service was fantastic. We are very happy with our new floors and it has freshened up our entire house. It's like a brand new home. We love it! Everyone that walks through has commented on how beautiful the floors look. We would highly recommend Kevin and the team to anyone looking for a flooring.
I recently have iFlooring put in timber floors for my son's unit. The timber floors finished look beautiful. Great use of different coloured woods, just gorgeous. I am just about to have my own floors done with floating timber; so a little different. iFlooring sales person has always been very professional and knowledgeable about his trade, and very easy to work with in a business manner.